Team Expert
Your contribution as a Team Expert in a Business Design team is crucial for the success of your innovation project. You will help to shape the future of your organisation and best news is - you can be right at the center of where this future will be shaped! Take a closer look to the Team Experts important role including responsibilities and key activities.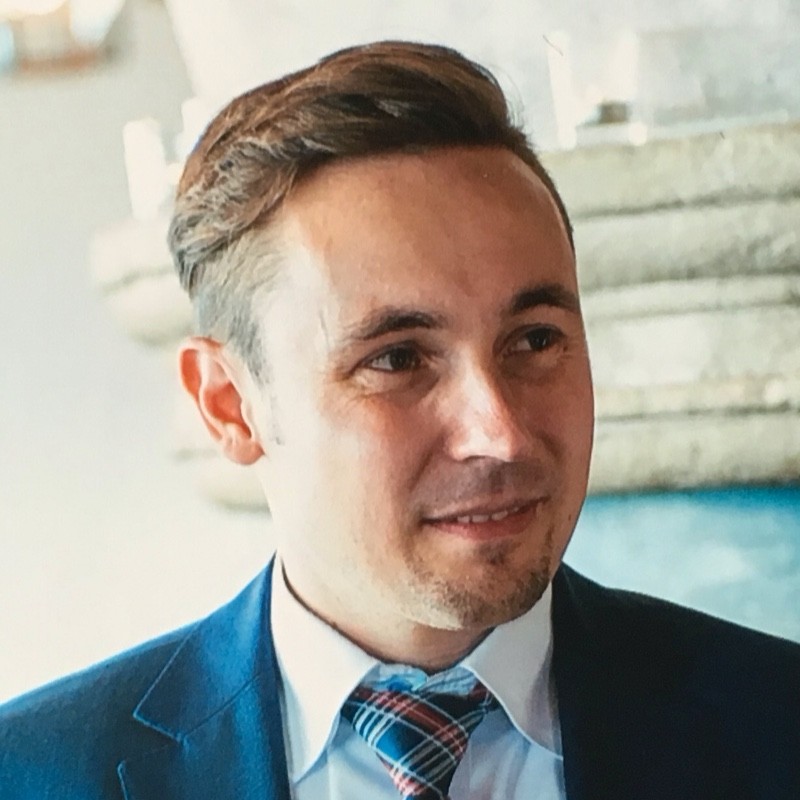 Danny Locher
Business Design Coach
1. Introduction
The Team Expert is a member of the Project Team and, thus, accountable for the results of a Business Design project. He / she contributes to the success of the project with his / her expertise in engineering, sales, marketing or finance, whilst running through the innovation process. It is essential that the Team Expert is trained in Business Design before he / she joins a project team. 
2. Responsibilities
As a Team Expert you are taking responsibility for your project tasks being a member to the team. That means you work very closely with your Team Manager for coordination of activities and the other team members to share results, manage dependencies and prepare for workshops. In particular that means:
Preparing and participating in workshops (incl. e.g. personal preparation, ensuring availability, coordinating with line organization tasks)

Working on own content-related tasks (e.g. field research, prototyping, business case modeling) between workshops

Contribute to high-performance team work and act as a role model for others
These responsibilities result in a number of key activities across the five phases of Business Design. Take a closer look at the table below for more details.
3. Key Activities
The following table shows key activities for a Team Expert for each phase of the Business Design Process:
Phase

Activities

Get-to-know calls with the Business Design Coach and the Team Manager

Participating in a basic training on Business Design for the project team (and the sponsor) and ramp-up training for Team Managers

Participating in the Design Workshop (be prepared !)

Optional: Participating in a dedicated Validate workshop (if time was not sufficient in the Design workshop)

Working on own tasks

Working on own tasks

Joining the Weekly Status Calls

Optional: Reflecting the feedback from regular Sponsor's Sneak Preview (every 2-3 weeks) with the project team

Optional: Participating in Validate activities (e.g. field research, prototyping)

Optional: Participating in GTD - Workshops

Optional: Connecting with external experts (e.g. start-ups, engineering experts)

Optional: Briefing the engineers and designers for Prototyping

Preparing and participating in the Review Workshop

Preparing the final presentation / management proposal to the sponsor on the Decide Workshop / D - Day

Delivering the final presentation at the Decide Workshop / D - Day to the sponsor

Recapping the feedback from the Decide workshop and planning of next steps (e.g. next iteration)