Weekly Status Call
Keep track of the team's activities in the weekly status call. Learn more about duration, participants, preparation and how to structure the call best in this article.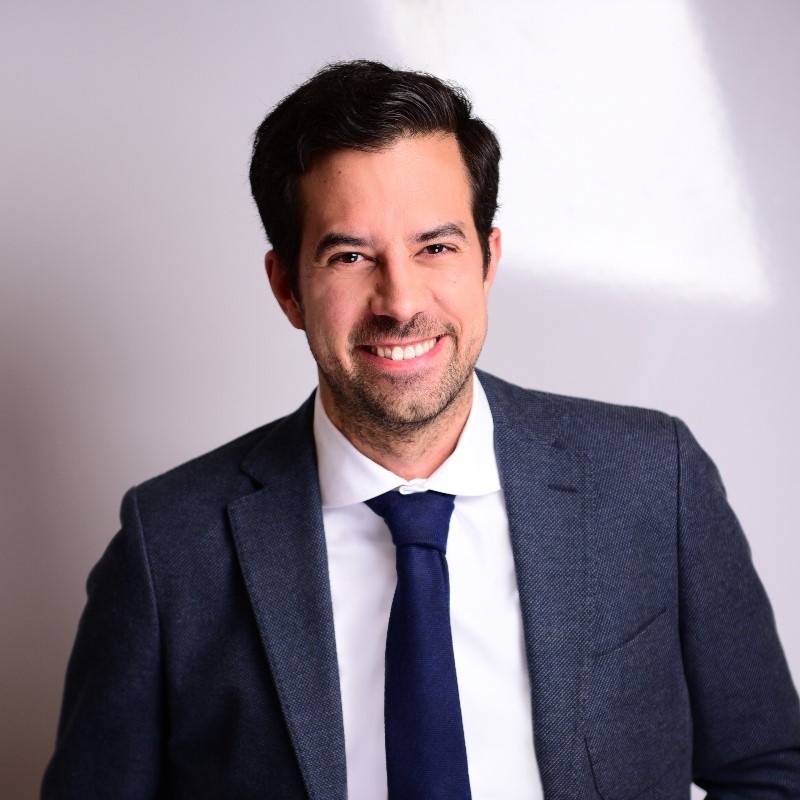 Karl Rabes
Business Design Coach
1. Purpose
The purpose of the call is to keep track of the team's activities and to keep up the team spirit. This is particularly important when team members don't sit in the same office or spend time together in physical workshops or meetings. Especially in work phases between workshops, it is often challenging for teams not to get bogged down and loose the focus of the project. The Team Manager leads the call (not the coach). Before the call starts, every participant should open the current Action Plan of the project and be prepared for the discussion. No bullsh*t!
If problems or challenges occur in the call, decide quickly whether they can be fixed right in the call or bound to be solved outside of the call.
2. Duration
30 min. (...and not a minute longer)
3. Participants
4. Preparation
All participants invited via E-Mail (with dial-in number for conference call system)

Action Plan opened by all participants
5. Tools & Materials
6. Example Agenda
Time in Minutes

Activities

Format*

Stakeholders

1 

Welcome and question:
"Any additions to regular schedule?" 

P

Team Manager

2-14

Brief reflection of activities and achievements from last week

D

All

15 - 27

Planned activities for this / next week

D

All

27-29

Support required to smooth things out and improve teamwork

D

All

30

Bye and good luck

P

Team Manager
* P = Presentation | D = Discussion | B = Break | T = Teamwork