Business Design
OK, since this Knowledge Base is all about Business Design, there is not much to say on this page. Business Design is the phase between Ideation and Go-to-Market as an approach to systematically design and validate new business.
Anyway, good to have you here! Why don't you take a break, make yourself a nice cup of coffee and reflect what you have learned so far here in this Knowledge Base and what this means to your professional life. Here is some free space for you and your thoughts: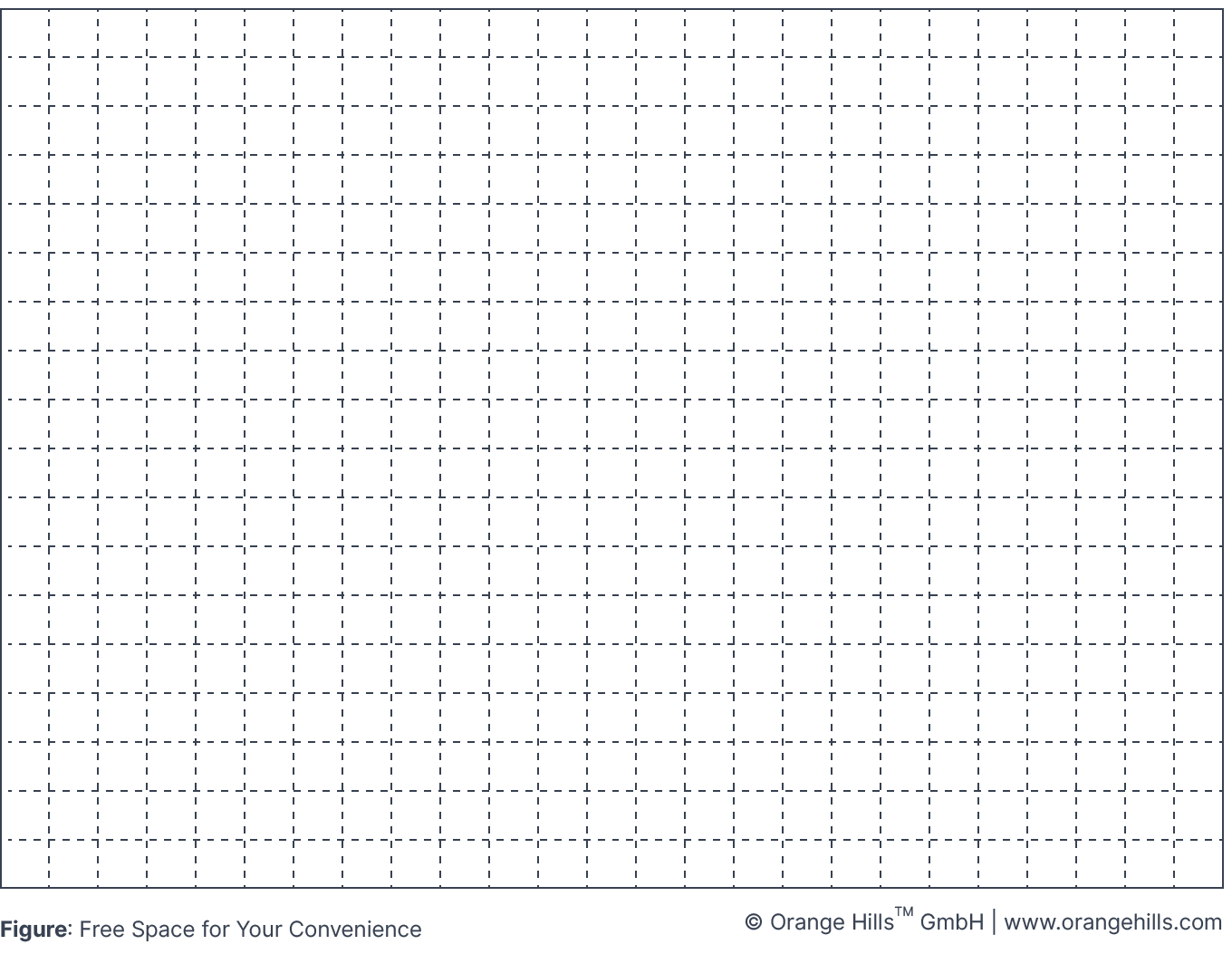 ps: The honest reason for this page: Our team couldn't accept the inconsistency in the navigation tree if there is no item "Business Design" between "Ideation" and "Go-to-Market". This gap is filled now. We are so happy about it.
And after reflecting what you learned so far here in this Knowledge Base, you might be intrigued to visit our Academy and join our Certificate Program (DE) and become a Business Design Expert!