System Playbook
We love to describe all parts of an innovation management system in a "system playbook". The System Playbook as a tool for documenting, communicating and iteratively improving the innovation system. Learn more about important chapters in this article.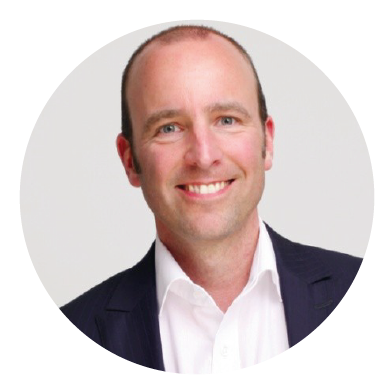 Kai Dierkesmann
Business Design Coach
A "System Playbook" is a brief document (as Powerpoint, Word document or web-based Wiki) that describes all essential parts of an innovation management system. The purpose of the document is to create a shared understanding among stakeholders in the organisation what the desired work mode looks like to design innovation and new business. We usually integrate the following chapters:
Welcome note from CEO

Contents

Vision and mission of the innovation management system

Link to company's strategy 202X / "Picture of the Future"

Objectives / OKRs and measurement

Key stakeholders

Collaboration within the company

Interfaces to other processes

Tools & methods (selection)

Work mode & guiding principles

Roles & responsibilities

Governance model

Stakeholder management & reporting

Resource allocation & budget
A "System Playbook" is a living document. Don't try to find the "perfect" system. This system doesn't exist and may change over time. It is important to reflect the performance of your current system in short review sessions and refine it based on your learnings. Keep the "System Playbook" always up-to-date.