Setup Meeting with Sponsor
The setup meeting with your sponsor is an essential activity of the Setup Phase to align on the Project Charter and discuss and manage expectations. Find the key topics for the agenda on this page.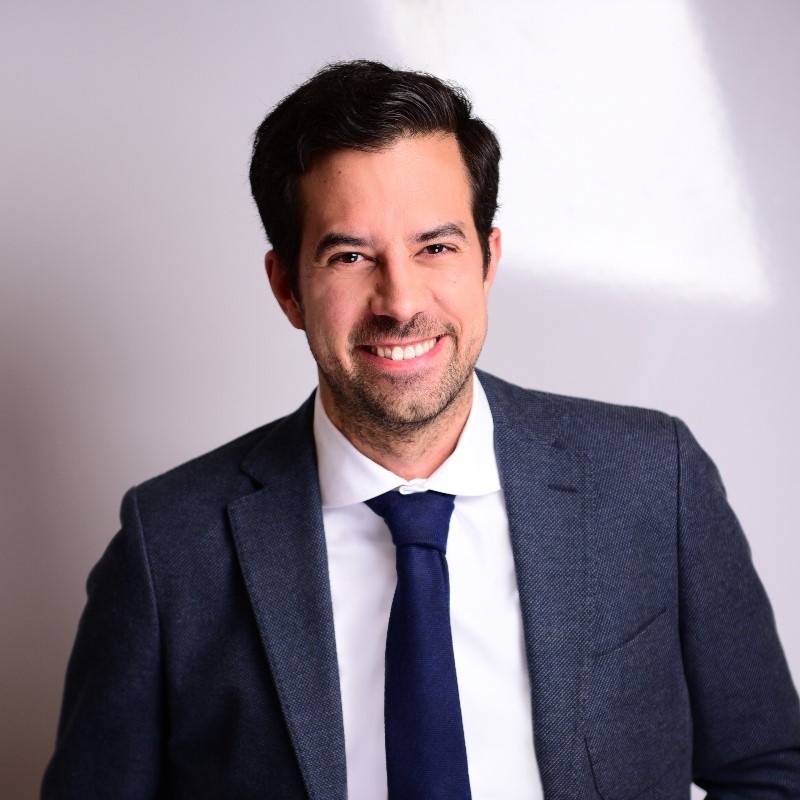 Karl Rabes
Business Design Coach
Content
1. Purpose
After preparing the Project Charter together with the sponsor and the innovation manager, a setup meeting with the sponsor is highly recommended to finalise the Project Charter, schedule regular meetings and to ask some additional questions that are not part of the "official" Project Charter. The setup meeting has the following agenda:
Brief recap of the Business Design Roles, Process and Guiding Principles

Discussion of the Project Charter (e.g. motivation, scope, stakeholders)

Reflect the (guiding, protecting and motivational) role of sponsor during the process (e.g. Sneak Previews, Decide Workshop, special incidents, transfer of results to business division)

Discussion of additional questions:

What would make him/her open a bottle of champagne?

How could we mess it up?

Any hidden aspects of the project we should know?

When do we think the project is too big or too small?

Definition of stakeholders the sponsor wants to inform about the progress and / or outcome of the project (optional)

Scheduling regular Sneak Previews and workshop participation in the Kick-off Workshop as well as the Decide Workshop

Brief planning of the motivational speech of the sponsor at the beginning of the Kick-off Workshop
The innovation manager documents the outcomes of the meeting by sending a short email to the coach and the sponsor right after the meeting. 
2. Duration
60 min.
3. Participants