Everything about
Business Design
We have published everything you need to close the gap between new business ideas and first revenue. Crazy? Maybe. But we believe sharing this knowledge is a great way to accomplish our mission: Enabling business designers.
You are new to the world of Business Design? Start here to get an overview with the help of selected articles.
Downloads
Download our tools & templates and be ready for your next Business Design Sprint.
More than 10+ in hundreds of innovation projects battle-tested tools and templates you can use in your next Business Design Sprint. For free!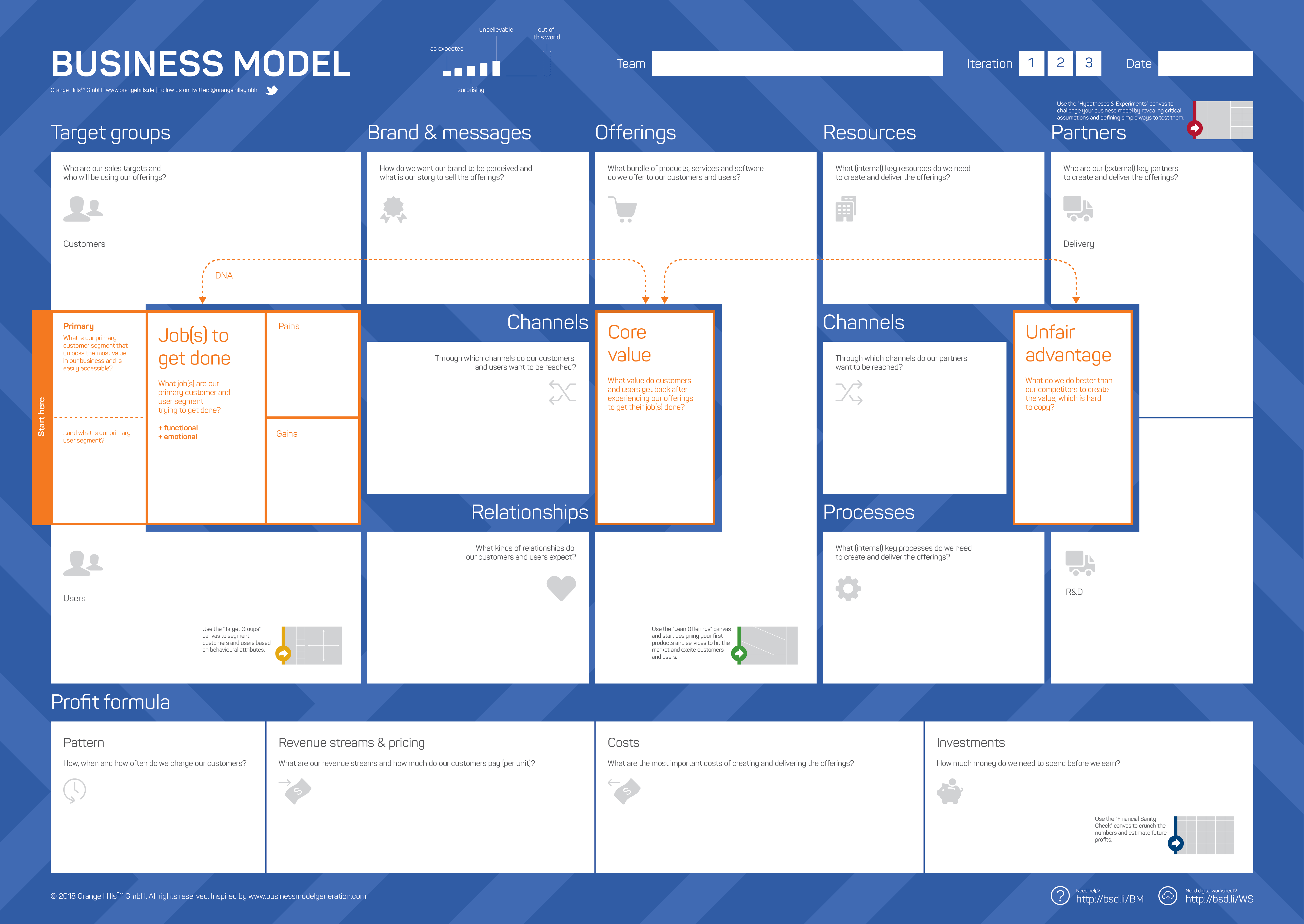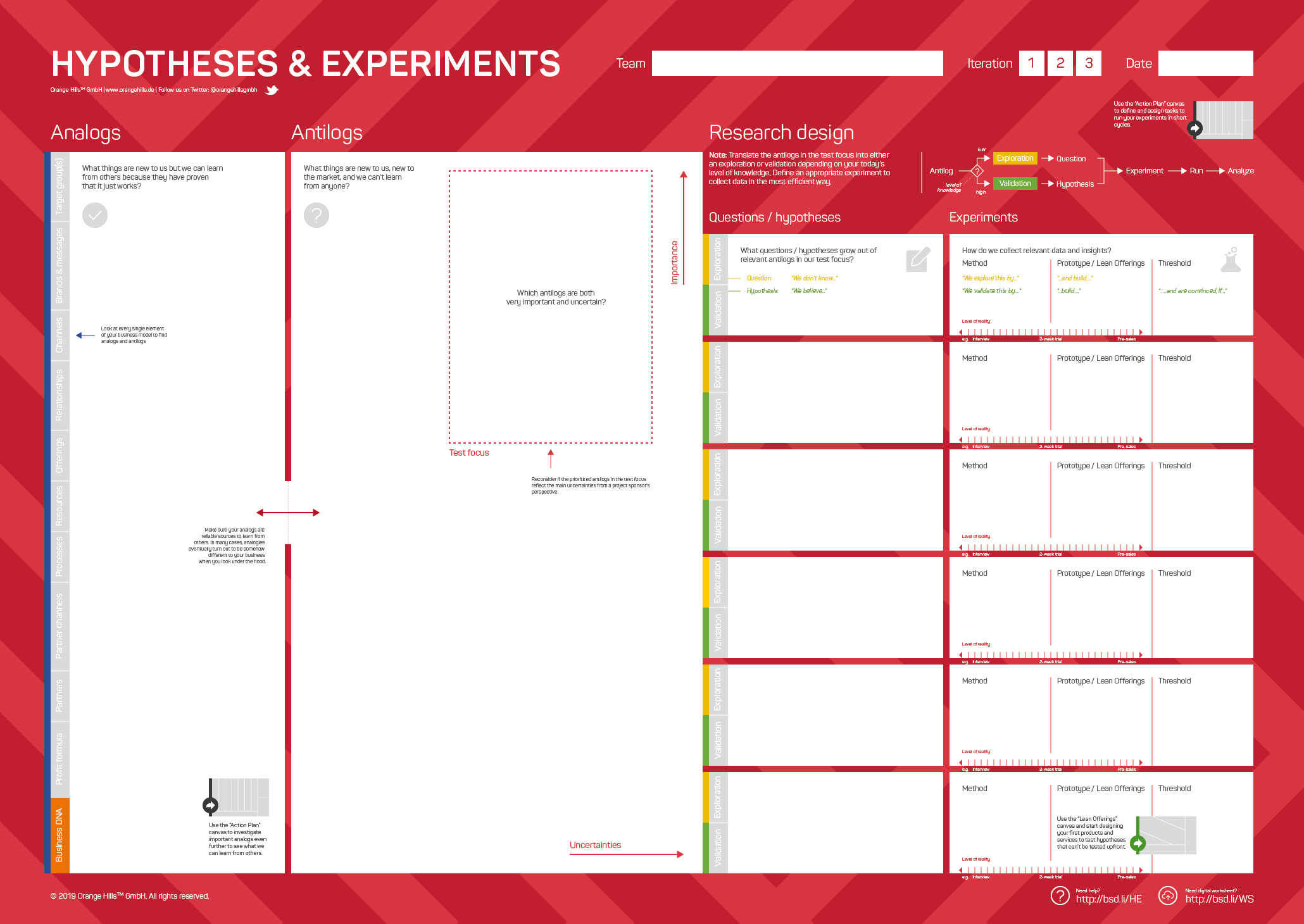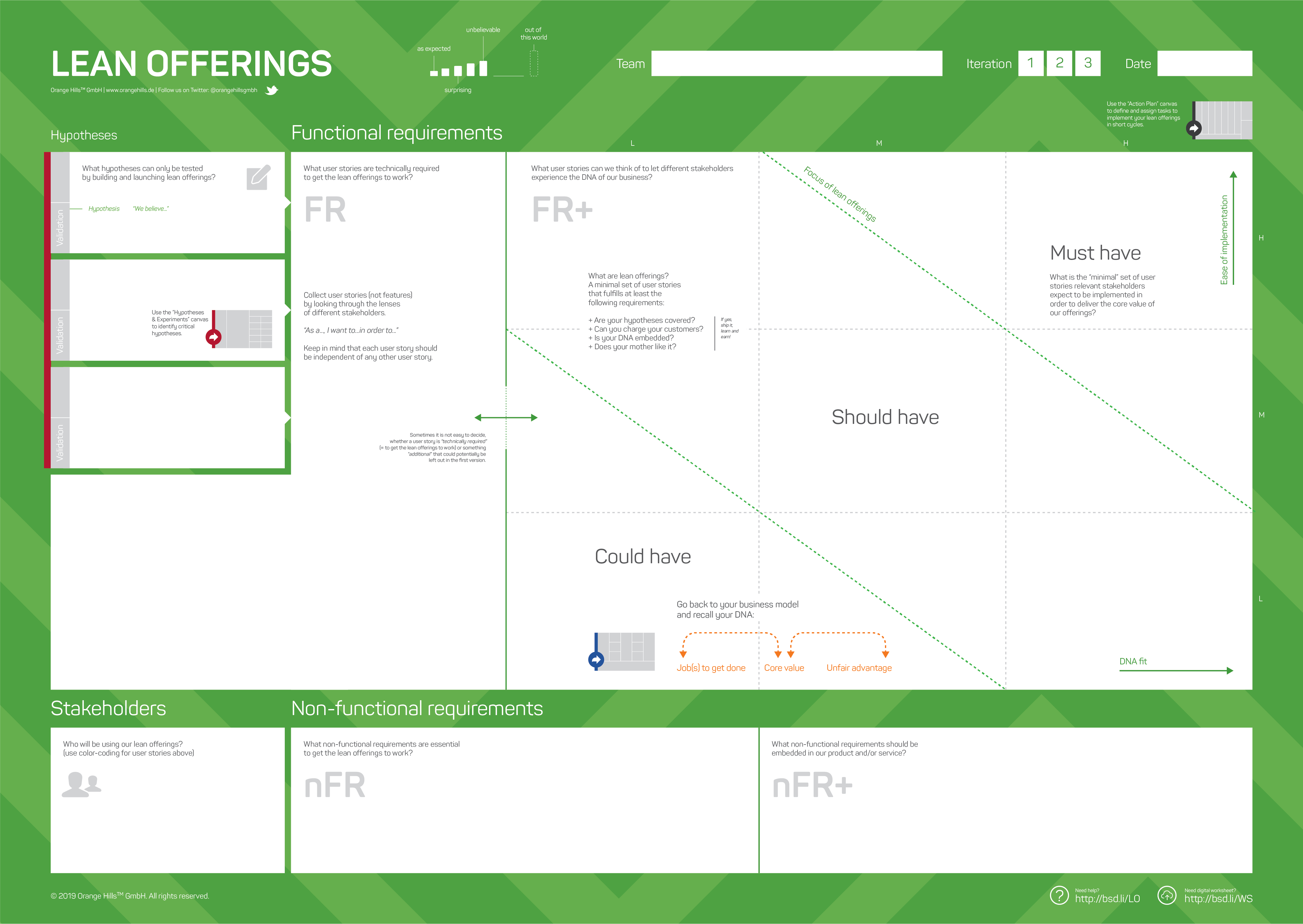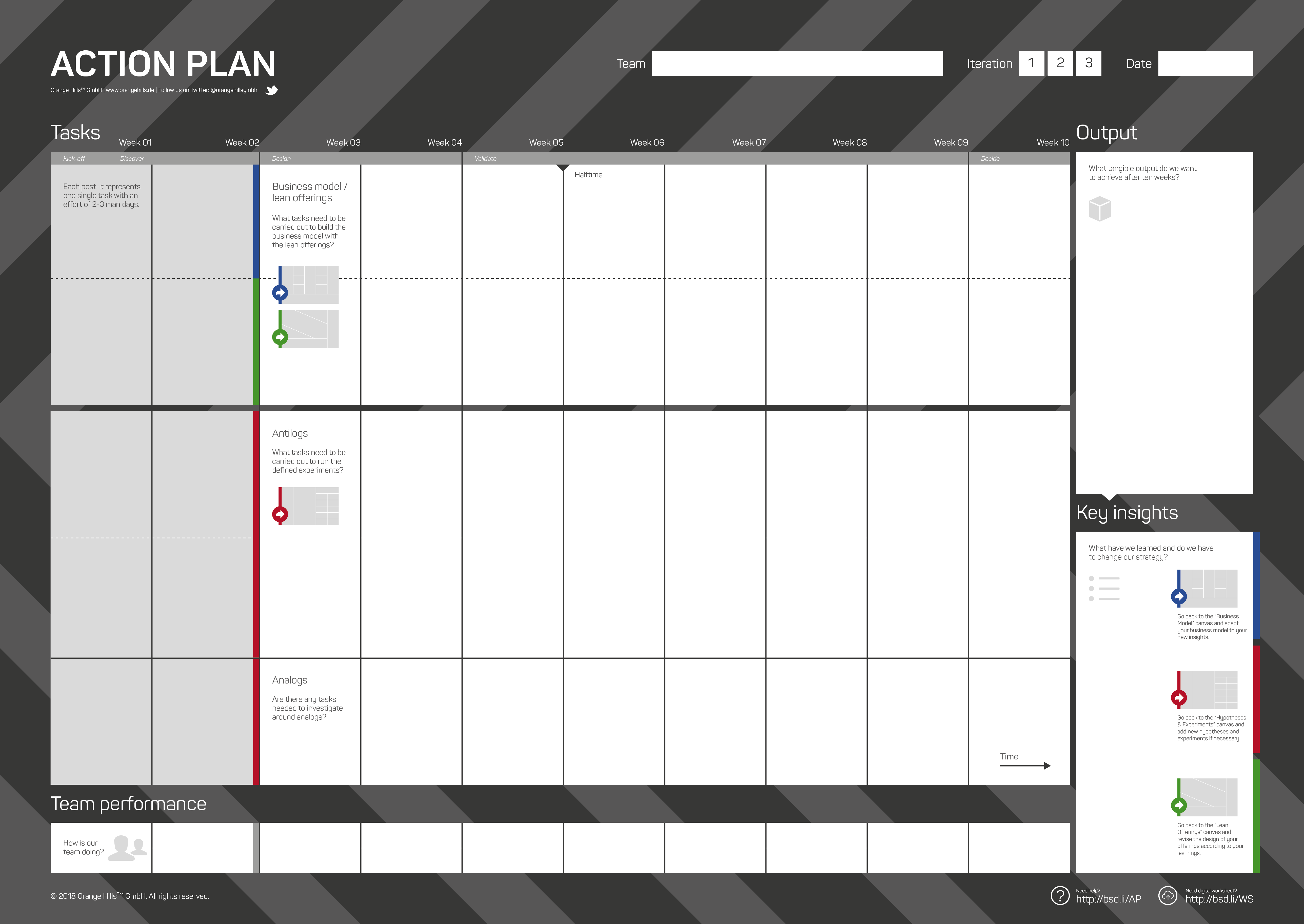 Latest Updates
What's new?
We learn every single day. And we love writing about it. That's why we constantly update our content. Check out our latest changes!
Latest Events
Want to connect and learn even more?
We want to learn from each other. That's why we do a lot to bring innovation enthusiasts together. Check out our events and join us now!