Topic Group 4: Customer Research
Customer research in theory sounds simple, in practice it's quite a challenge to generate useful insights within a short time frame. Our discussion group "Customer Research in Business Design" is the right place to share and discuss real-life examples. We learn from each other and derive implications for our network.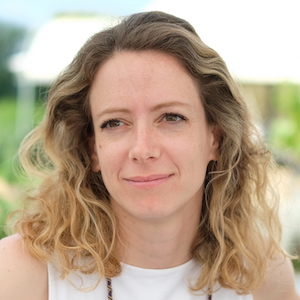 Sabine Schoen
Business Design Research Expert
Trending Topics
Here are some examples for trending topics. We will collect a list of topics in our kick-off session together.
How to acquire participants for customer research (experiences with tools, platforms, methods)?

Is solving pain points key or sometimes even a distraction (experiences)?

How to understand customers via desk research (the secret part of triangulation)?

Why the competitive analysis is not independent of customer research (experiences)?
Headed by
Sabine Schön (Field Research Expert at Orange Hills)

Marlene Kuhn (UX Designer at PHOENIX)

Carolin Schmitt (Senior Design Researcher at PHOENIX)
Want to join?
Become part of this group and use your opportunity to meet, exchange and collaborate even more closely with experts on the topic of understanding customers. The group will come together for a first virtual kick-off session on the 3rd of May 2022 and agree on further (in-person) group meetings to take this topic to the next level.
Request to join