Topic Group 1: System Building
Business Design can achieve even more when being thought in a broader context of an organisation. Linking strategy and a clear picture of the future with innovation initiatives is only one of several topics that need to be looked at. As well as other aspects of innovation management such as stakeholders, decision structures, KPIs for innovation management systems and many more. We will discuss several more aspects of innovation management systems and how they help to shape the future of an organisation by increasing certainty and clarity derived from Business Design sprint results.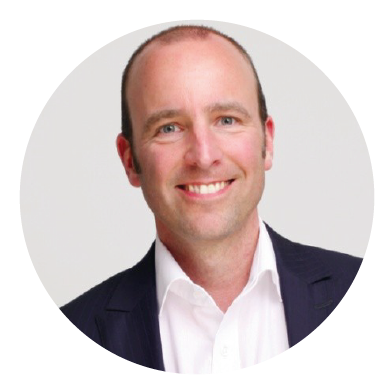 Kai Dierkesmann
Business Design Coach
Trending Topics
Business Design Sprints are being conducted already. But why is this alone not enough?

Which challenges do organizations often face when designing systems for innovation management?

Which aspects do we really need to emphasise when developing a system for innovation management within an organisation?

How do I start right tomorrow not wasting time in too theoretic constructs?

Let us jointly identify critical aspects of innovation management in organisations and work on ways forward to let innovation happen.
Headed by
Kai Dierkesmann (Innovation Systems Expert Orange Hills)

Bernhard Doll (Business Design Maverik and Innovation Systems Expert Orange Hills)
Want to join?
Become part of this group and use your opportunity to meet, exchange and collaborate even more closely with experts on the topic of Innovation Management Systems. The group will very soon come together for a first virtual kick-off meeting and agree on further in-person group meetings to take this topic to the next level.
Request to join