Job(s) to Get Done: Crossing the River Challenge
This short discussion might help you explain the idea behind "Job(s) get done" in a training or workshop: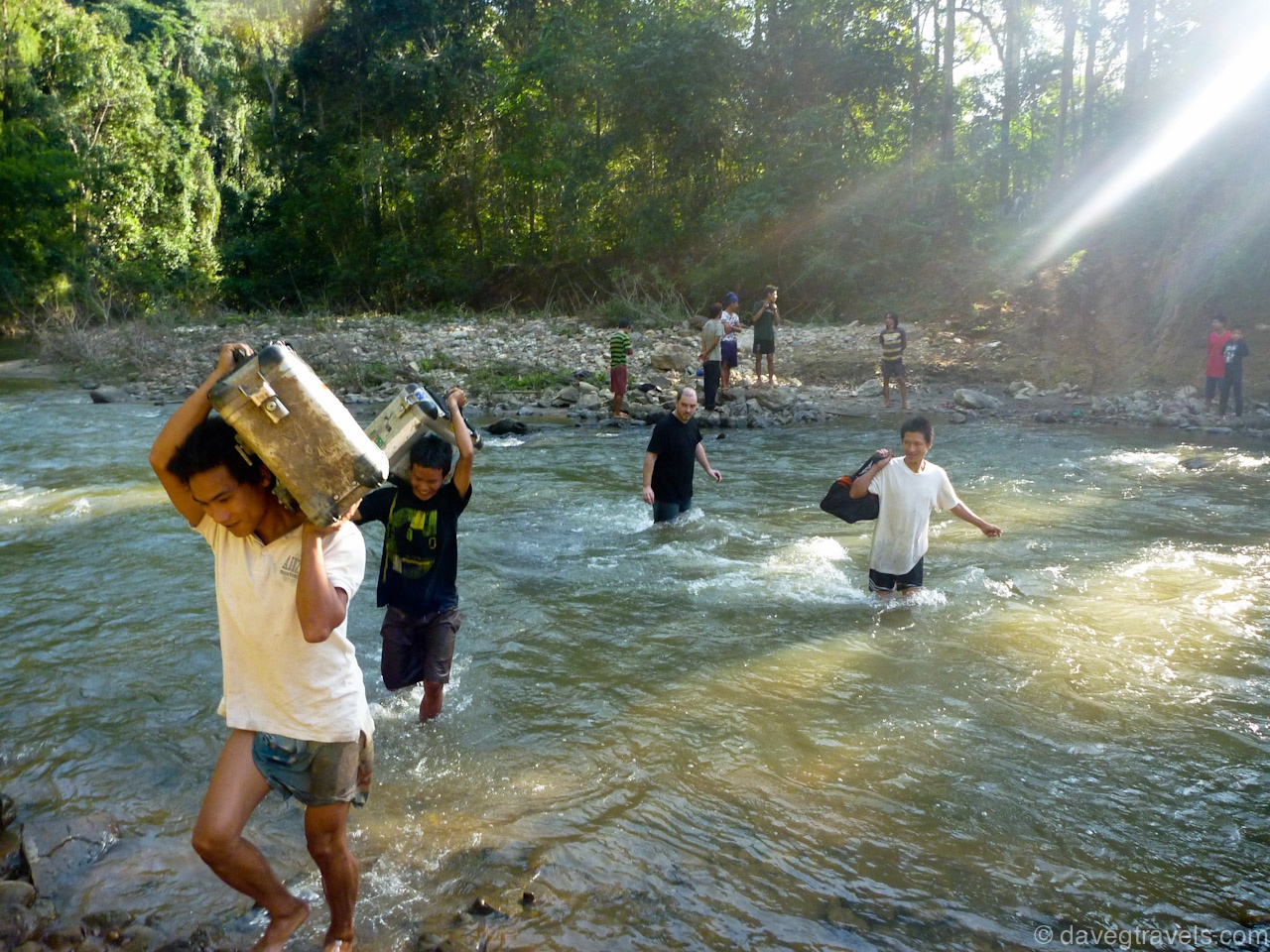 Show the picture or make a similar drawing on a flip chart (person that wants to cross a river)

Ask the first question: "What job(s) are the people on the picture trying to get done?" ...and collect the answers. For instance: "When the day is about to end, they want to cross the river to collect firewood for the night."

Ask the second question: "What pains do they have on the way to get their job(s) done?" ...and collect the answers again.

Ask the third question: "What could we offer them to get their job(s) done with less pains?" ...typical answers are "building a bridge", "providing / renting boats", "delivery service", "flying drones", etc.

Discuss why it is so important to understand the "job(s)" of customers in specific situations to build great products and services and to understand who your competitors might be (builders of bridges, boats, delivery services, flying drones operators, etc.)
Duration
15 min.